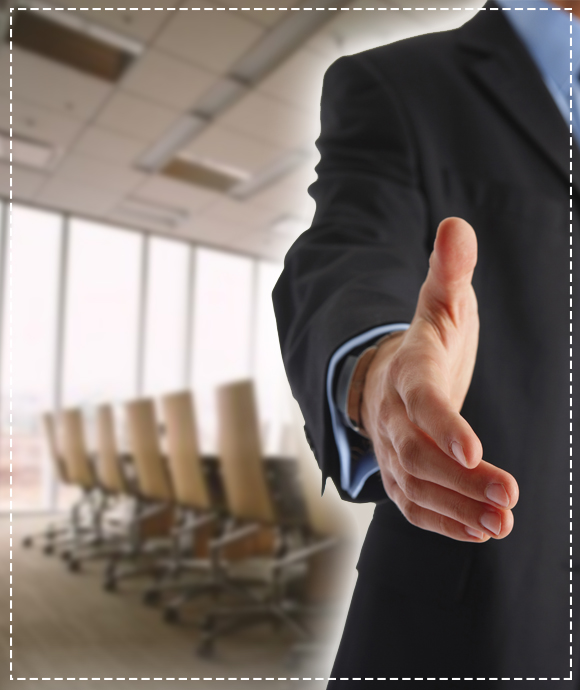 Our Introduction
Welcome to
Nelster Welcon
NELSTER WELCON was established in 1978 and is a closely held family business engaged in the design, manufacture & marketing of industrial products for energy management systems, electrical control & protection systems, Switchgear etc
'NELSTER WELCON' is an ISO-9001:2015 Certified Company.
NELSTER WELCON
INFRASTRUCTURE & CAPABILITIES
Our state of modern art manufacturing facility engages in latest technology and manufacturing techniques that are unique in their applications. This facilitates quality, quantity and affordable prices

We can design and develop Parts, Components & Assemblies as per the customer's application needs or specifications.

Our Tooling and Moulding facilities ensure implementation at affordable prices.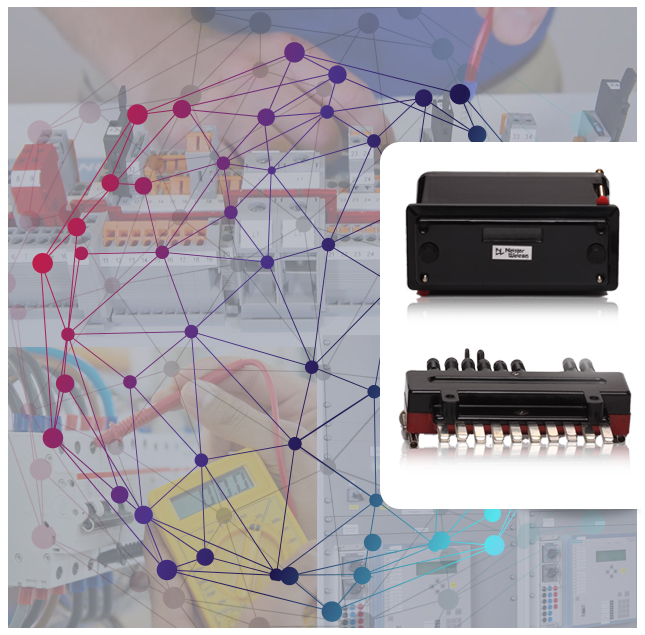 Tests, Accreditation, Approvals & Conformity
CERTIFICATION
DELIVERY & SERVICE SUPPORT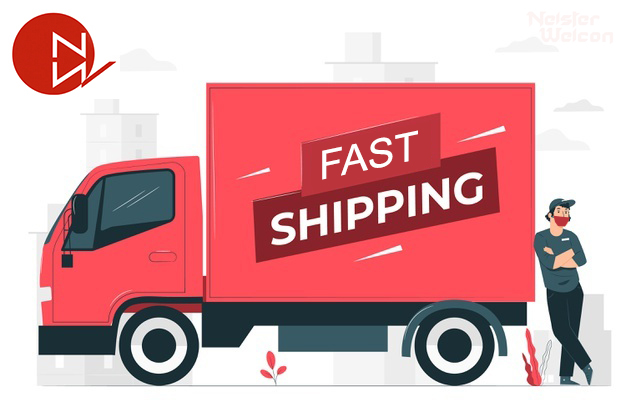 Our customers do not have to wait long for deliveries.
Small Orders can be shipped instantly as we maintain large inventory and highest complete-Order shipping rates. Our computerized inventory control system offers the flexibility to pull & process your Order with speed and accuracy.
It is our tradition to provide personalized service with professional touch to all our Customers.
Our sustained relationship with our customer's is a testimony of this fact.
The location of our company too helps us in achieving this objective as all supporting service providers including all global logistic companies, sea port, air port etc. are within minutes of driving distance.
Few Of Our Esteemed Clients